Een rolgordijn op maat voor iedereen en overal
Rolgordijnen zijn in ontelbare uitvoeringen beschikbaar. Ze zijn hygiënisch, besparen plaats, zijn decoratief en efficiënt. Laat uw rolgordijnen op maat maken zodat ze mooi passen bij uw raam en interieur.
Rolgordijnen zijn al sinds jaar en dag een vaste waarde in vele interieurs. Maar vergis u niet, met dit soort binnenzonwering kan u alle kanten uit. De rolgordijnen zijn beschikbaar op maat in diverse soorten stoffen, motieven en kleuren.

Tot een oppervlakte van 15 m² maken wij uw rolgordijn op maat, met een maximum breedte van 5 m of hoogte van 6 m.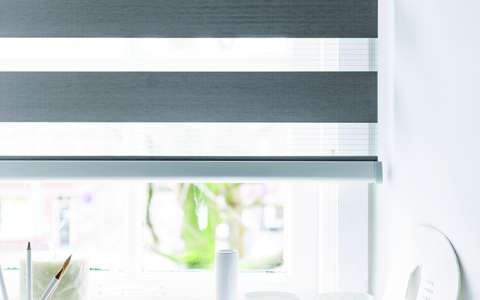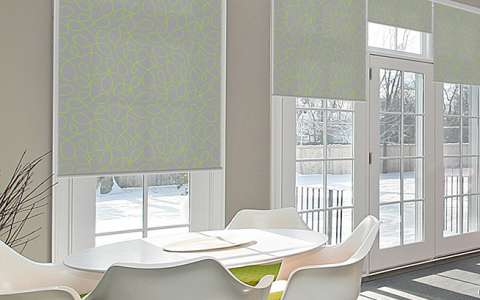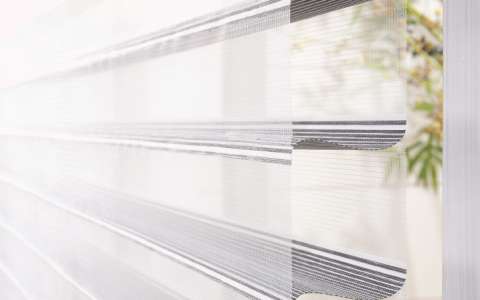 U heeft een uitgebreide keuze aan rolgordijnen
U kan kiezen uit effen stoffen of met motief. Indien gewenst kan ook een matte of reflecterende coating voorzien worden. Met de juiste keuze stof zorgen kunnen rolgordijnen ook verduisterend werken.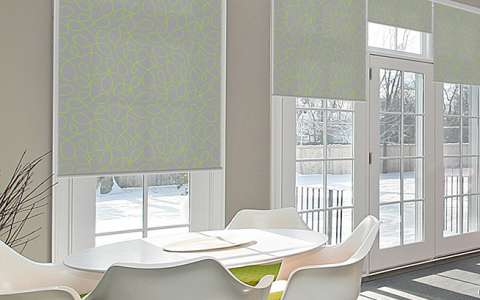 Standaard rolgordijnen, praktisch gezien
Onze standaard rolgordijnen zijn gemakkelijk te bedienen en hebben een groot gebruiksgemak. Ze zijn verkrijgbaar in polyester, Trevira CS, glasvezel of screen. U kunt kiezen uit bediening met een ketting, een veer of een motor. In het laatste geval bedient u de standaard rolgordijnen met een schakelaar of afstandsbediening.​
Spelen met llicht en duisternis
Dubbele rolgordijnen zijn uniek in de wereld van binnenzonwering. Bij deze raamdecoratie wisselen transparante en ondoorzichtige stroken textiel elkaar af in een flexibel systeem. Dubbele rolgordijnen zijn ook verkrijgbaar met elektrische bediening.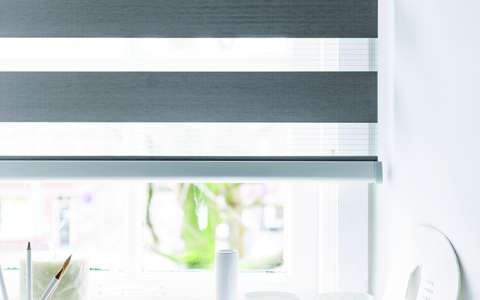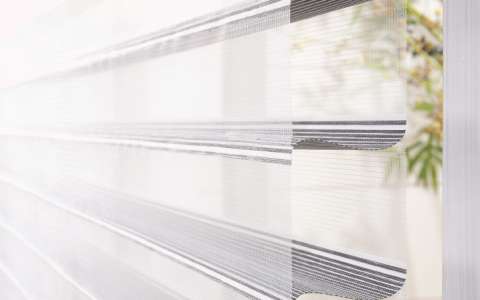 Subtiele maar doeltrffende lichtregelaar
Van Hirtum is specialist in alle soorten binnenzonwering, en dus ook in roljaloezieën. Het zijn stuk voor stuk topontwerpen die feilloos in elk interieur passen en die esthetiek en comfort combineren. Kortom, roljaloezieën zijn alles wat u van raamdecoratie zou verwachten.