Origineel en praktisch.
Plisségordijnen zijn origineel omwille van hun look en design. Met onze plisségordijnen kiest u voor karakter. De enkele plissés met plooien van 20 of 22 mm? Dubbele plissés met plooien van 25 mm? Of onze dubbele plissés deluxe met plooien van 25 mm gecombineerd met 32 mm-plooien? Aan u de keuze! Die laatste garandeert u trouwens een mooie gelijke look van boven tot beneden.
​Daarnaast zijn er ook stoffen met een metallic-coating voorzien, die zorgen voor een optimale hittereflectie. Verschillende van onze stoffen zijn voorzien van een pearlished-coating, ideaal voor badkamers of vochtige ruimtes.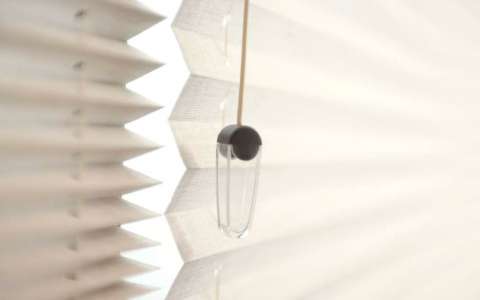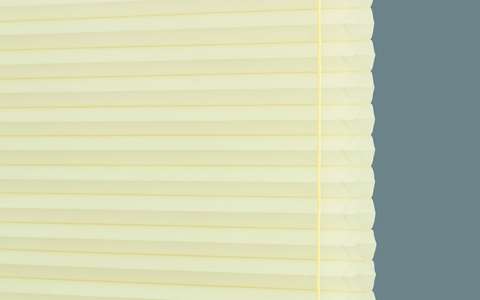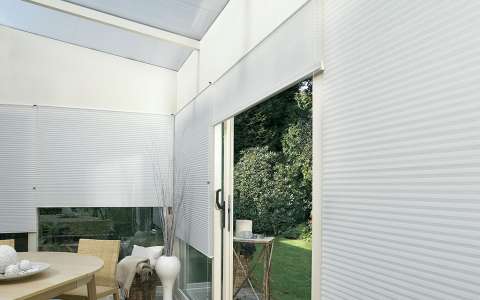 Optimaliseer uw visueel comfort
Naast het designaspect is er ook een praktisch voordeel door de beperkte pakketgrootte. Plisségordijnen zijn tevens zeer geschikt voor complexe raampartijen. De meest bizarre vormen zijn mogelijk en dikwijls biedt een plissé u als enige product toch een oplossing om uw raam te bekleden.
Louverdrape® biedt u de keuze uit meer dan 200 referenties van plisségordijnen! Wij bieden u de mogelijkheid om raamdecoratie ook als isolator te laten fungeren in uw woning. De honingraatplissé of dubbele plissé maakt dit mogelijk speciale luchtkamers. Die stilstaande lucht is een zeer goede isolator.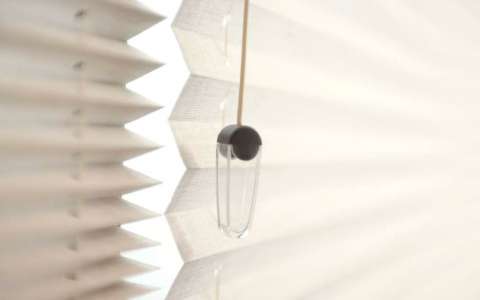 Bij plisségordijnen gebruiken we enkele geplisseerde stof.

U kunt kiezen uit verschillende transparanties. Sommige stoffen hebben zijn voorzien van een weerkaatsende coating. Zo weerkaatst niet enkel het licht, maar ook de warmte. En dat draagt bij tot de ideale temperatuur in uw kamer. Electrische bediening maakt de bediening extreem makkelijk.
Bij dubbele plisségordijnen combineren we 2 geplisseerde stoffen.

We verbinden beide stoffen onzichtbaar met elkaar, waardoor uw binnenzonwering niet enkel het zonlicht weert, maar ook isoleert. Dubbele plissé houdt de warmte met andere woorden gezellig binnen. Deze gordijnen zijn ook verkrijgbaar in een verduisterende uitvoering.​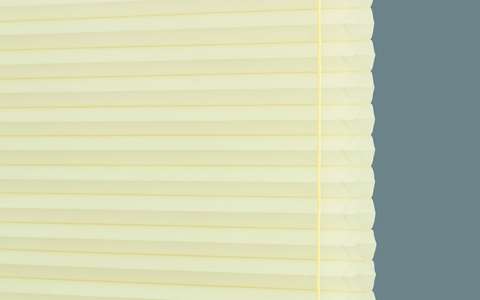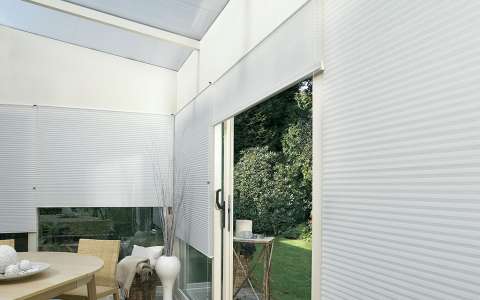 Ideaal voor ramen die net een iets andere vorm hebben.
Het verschil met de normale dubbele plissé is zichtbaar als het gordijn naar beneden hangt; de stof aan de achterzijde hangt strakker terwijl de stof aan de voorzijde een regelmatig geplisseerd uiterlijk behoudt. Dubbele plissé deluxe stoffen zijn zeer geschikt voor modellen met een bijzondere vorm.​